At NOTFORSAKEN Collection, we have crafted a unique and empowering fusion of faith and fashion.
Our brand is more than just clothing; it's a testament of God's love, forgiveness, and freedom! Each piece in our collection carries the essence of what it truly means to NOT be forsaken and the artistry of high-end fashion, allowing you to make a bold statement about your beliefs while indulging in the luxury you deserve.
Every thread and stitch tell a story of devotion, style, and sustainability.
Explore our range of exquisite faith-inspired apparel, designed to empower you, uplift your spirit, and make a lasting impression.
Join us on this inspiring journey where faith meets luxury in every thread and stitch, and together, we become a living testament to the unshakable power of faith and fashion.
Welcome to NOTFORSAKEN Collection—where faith finds its true expression in the world of luxury fashion.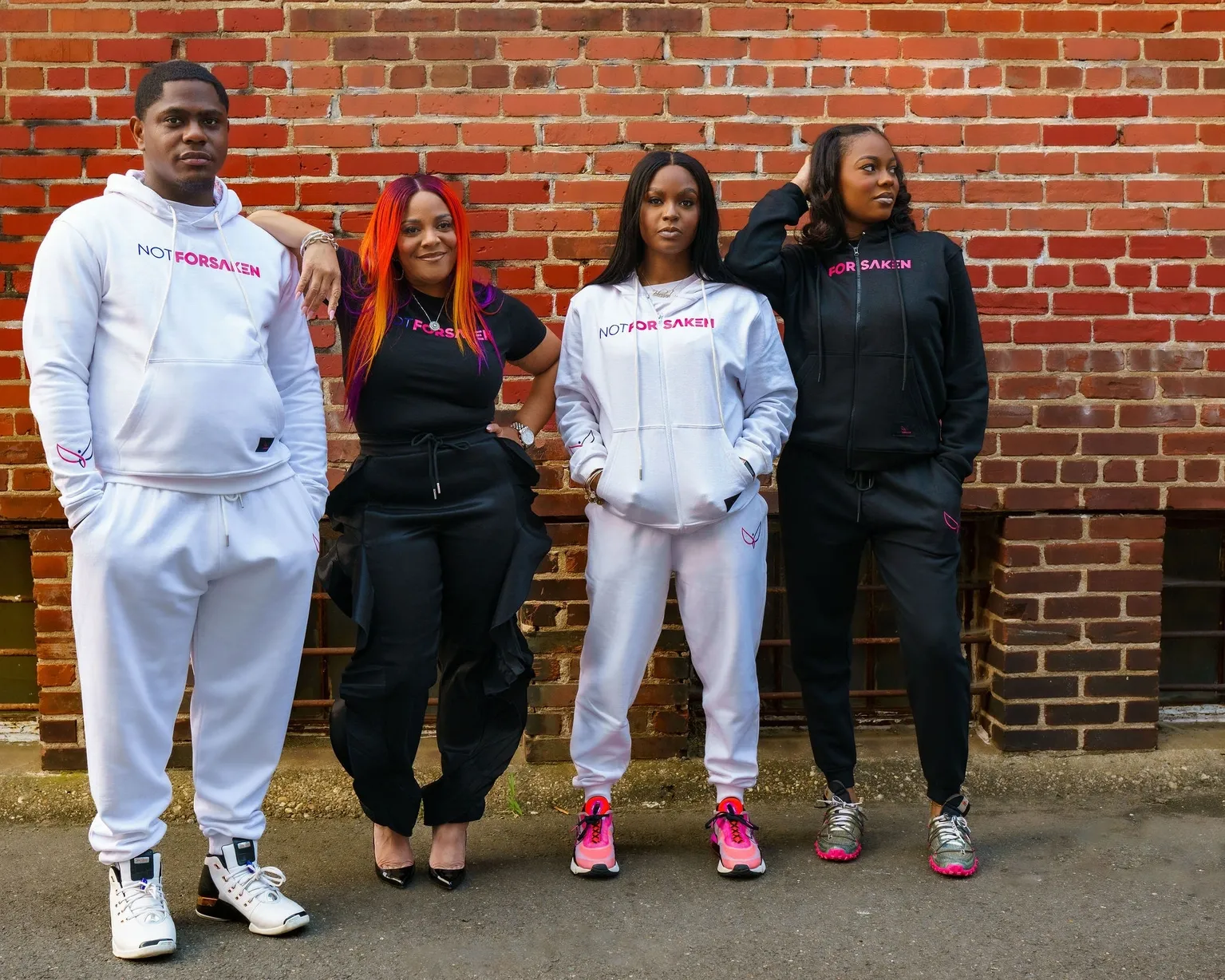 LUXURY CHRISTIAN CLOTHING BRAND FOR WOMEN, MEN, AND KIDS
Our Founder, Markeeta Robinson, has experienced rejection and abandonment throughout her life. She has lived through the rejection and abandonment of both her parents. She knows firsthand what it feels like to be let down by those who were supposed to nurture, love, protect, and guide you throughout life. She struggled with her self-esteem and self-worth, and then one day, She met a man named Jesus, who changed her life. Her faith in Jesus Christ allowed her to fully understand that while people may have failed her and forgotten about her, the God that created her made her a promise that He would never leave her or forsake her. She is on a mission to tell the world, through her luxury Christian Clothing Brand, that the God who created you has NOTFORSAKEN YOU! The NOTFORSAKEN Collection is more than just a clothing line; it is a declaration to the world that we are God's workmanship. There is nobody walking the earth that can cancel you because they didn't create you!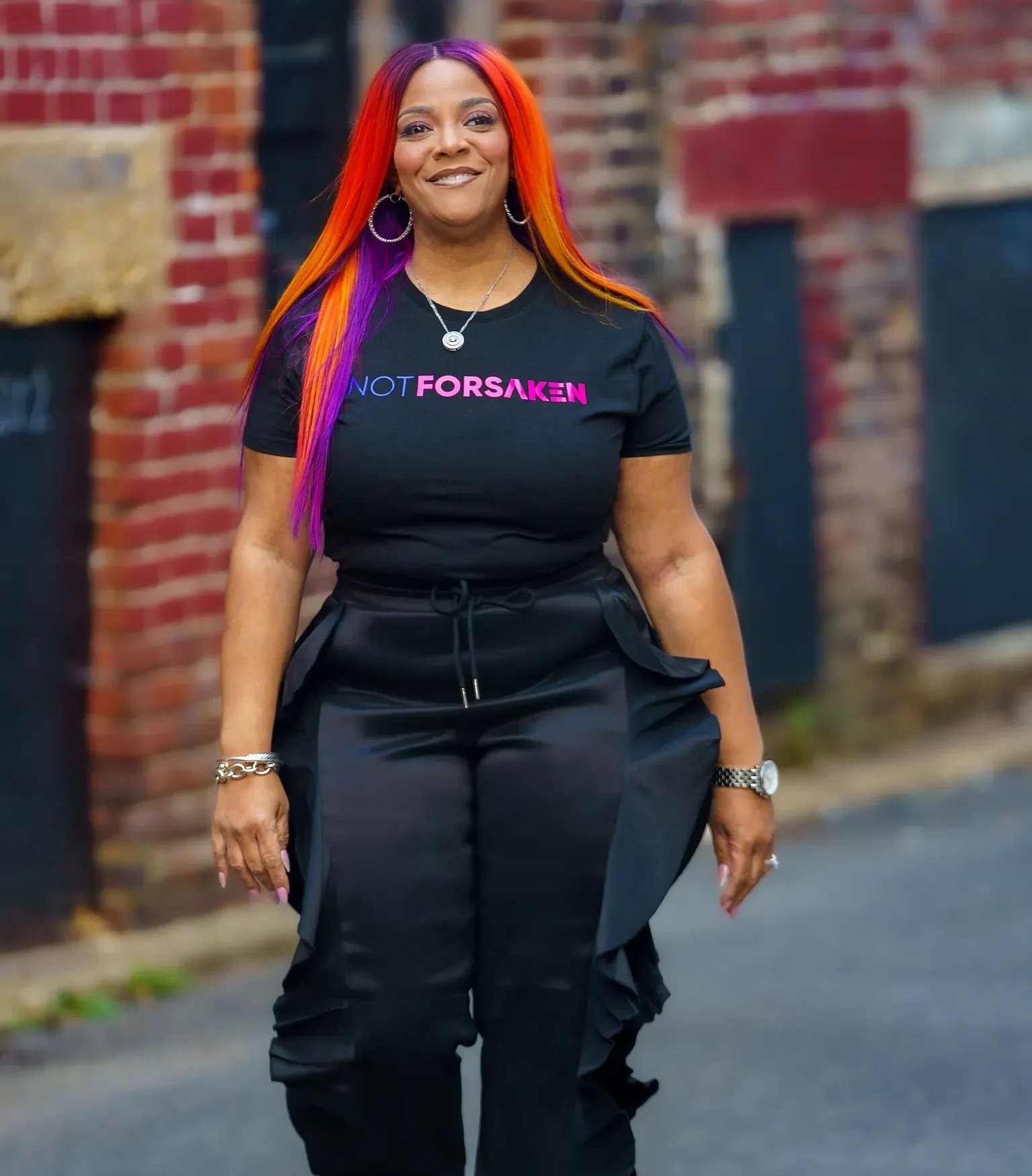 We love our customers and are committed to providing luxury Christian clothing that represents their values and their faith!
Mon   09:00 am – 05:00 pm
Tue     09:00 am – 05:00 pm
Wed   09:00 am – 05:00 pm
Thu    09:00 am – 05:00 pm
Fri       09:00 am – 05:00 pm
Sat     09:00 am – 05:00 pm
Sun    12:00 pm – 05:00 pm